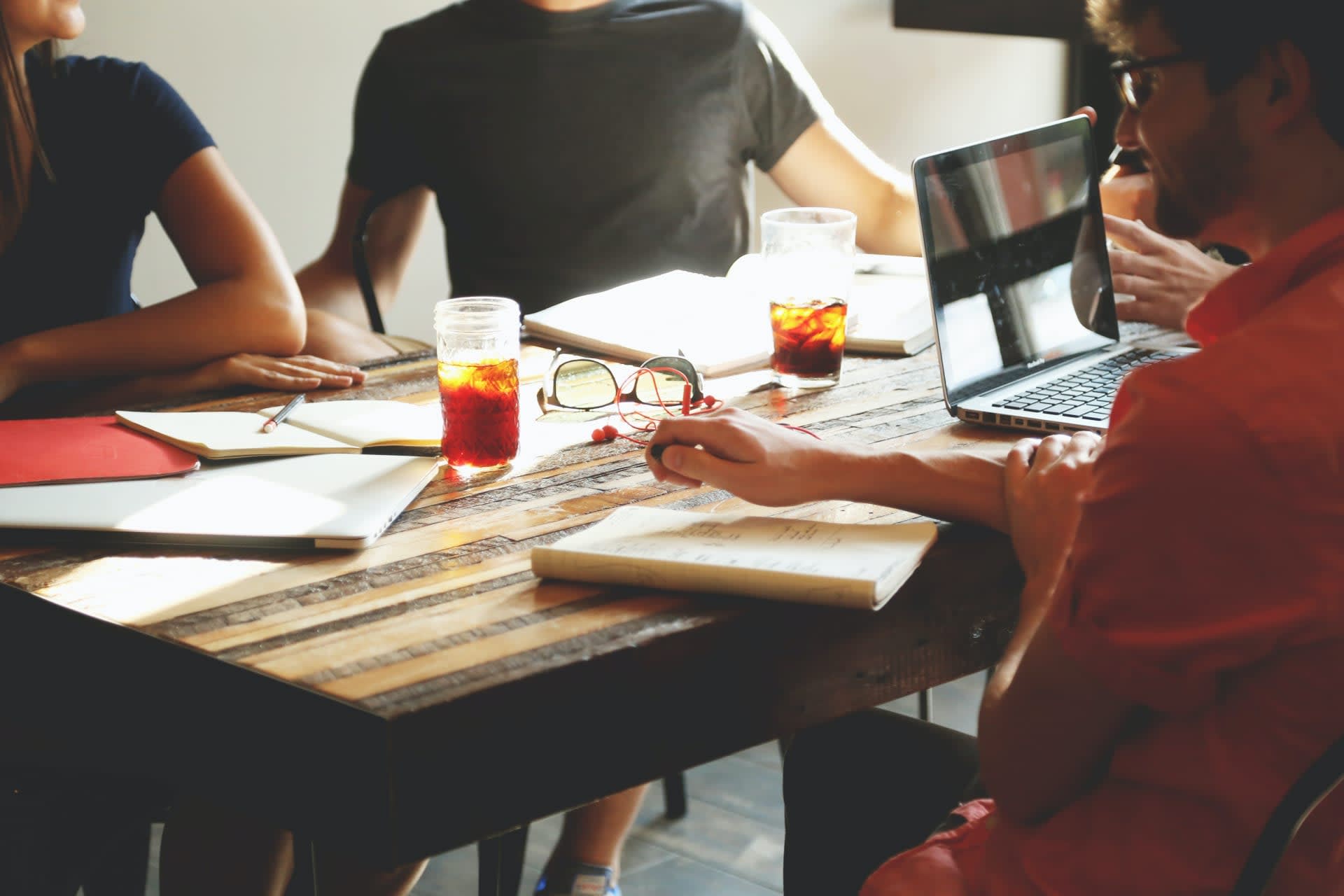 Senior Medical Director
Singapore

,

North East

,

Singapore
Job description
Who are we?
With a vision of making an impact on Asia's healthcare landscape, by making healthcare more convenient, accessible and affordable to all, Speedoc seeks to provide a full suite of tech-enabled healthcare services on demand including doctors, nurses, allied care professionals, ambulances
and medication delivery. By centralising services, current urgent and medical-care are built on outdated access and communication models. Providers lose the fundamental aspect of health: to reduce total impact to the Patient. With the ageing population to address and improved access to technology, Speedoc built a complete end-to-end system for doctors and patients, so that house call doctor services can be provided with ease to people in the community. With Speedoc's emphasis on cost-effectiveness and modern medical devices, home medical services need not be limited to only immobile or bed bound patients but to everyday people who may require GP or urgent-care services.
Who are we looking for?
We are looking for a Senior Medical Director. Reporting to the Chief Executive Officer.
Responsibilities
Management Duties
Recruiting and managing doctors

Examine, evaluate and guarantee medical quality

Ensure training and continuing education of medical staff

Liaising and enhancing relationships with all departments

Updating, amending, and replacing medical policies and SOP's

Ensuring staff and company's compliance with regulations and codes

Maintain personal qualifications as a licensed GP in Singapore

Liaising and maintaining relationships with external agencies and stakeholders such as MOH, public and private hospitals, specialists, nursing homes and other agencies as relevant
Innovation
Evaluate, develop and where appropriate, support the development of new concepts and products

Analyze and help determine the most appropriate route for commercialisation of innovative products and services

Carry out market research and market entry feasibility studies, in support of the assessment of the clinical or commercialisation potential of innovation

Undertake searching of published patent documents, and existing technology, in support of the assessment of the originality of the innovation and its clinical or commercialisation potential

Lead and manage innovation projects from beginning to the end when required
Job requirements
Requirements
Minimum 15 years working experience in a healthcare industry, with at least 10 years experience in clinical medicine.

Analytical and quantitative (written & verbal). Excellent communication skills, inter-personal skills and be a good team player and understands team dynamics.

Service oriented, customer focused and is able to show a track record of good service performance.

Data analytics skills

Motivated and able to manage pressure, takes initiative.

Able to project a professional image and be a role model for the team.

Possess a cheerful disposition and is optimistic about challenges.