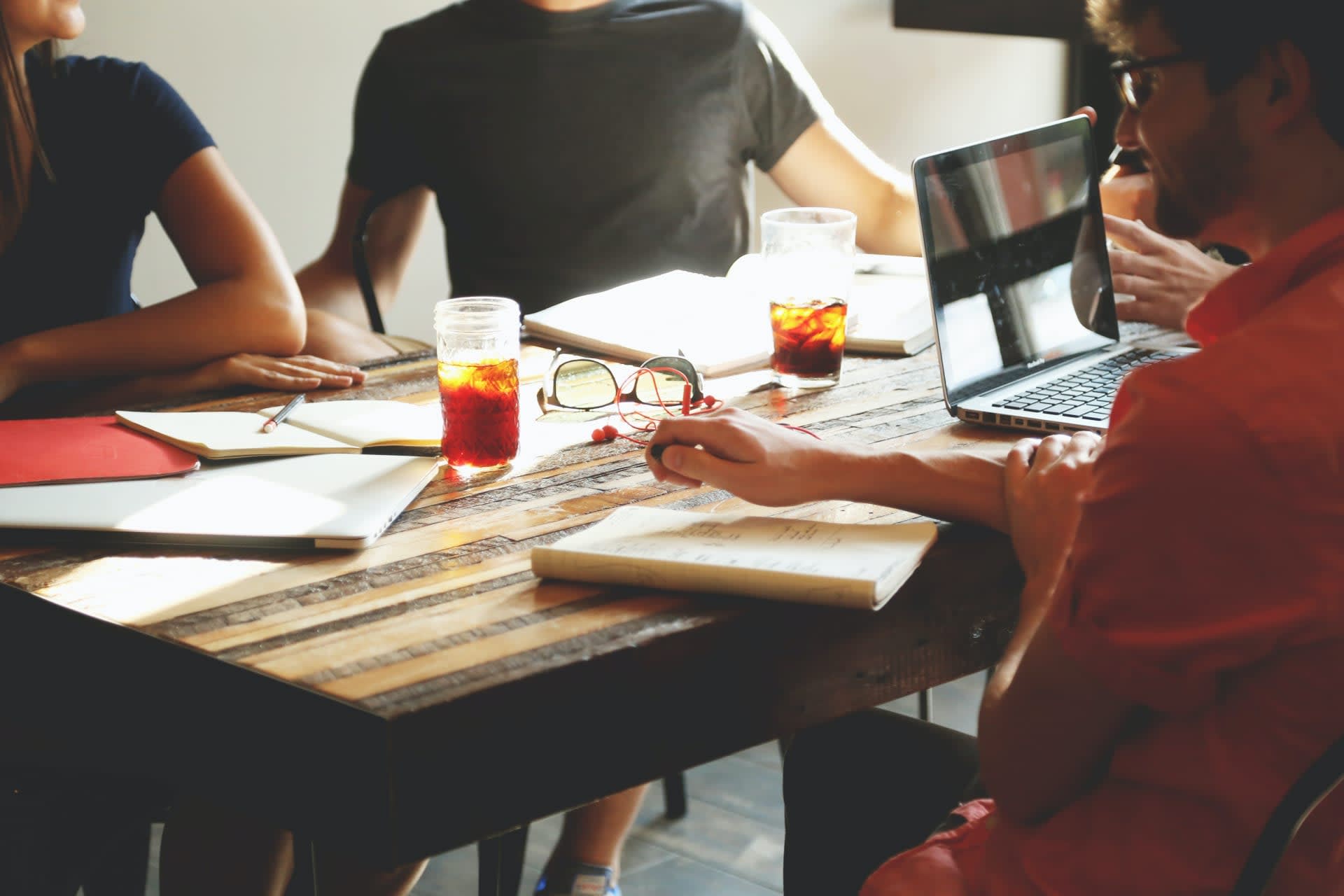 Senior Data Analyst
Singapore

,

North West

,

Singapore

Data
Job description
Who are we?
With a vision of making an impact on Asia's healthcare landscape and an aim to push healthcare beyond current times, Speedoc is passionate about making healthcare more convenient, accessible, and affordable to all. This is done by providing a full suite of tech-enabled healthcare services on demand including doctors, nurses, allied care professionals, ambulances, and medication delivery across Singapore and Malaysia.
Speedoc is an innovative healthcare start-up that is entrusted by brands and agencies including the Ministry of Health, and Temasek Holdings as a partner to deliver projects in public health. Speedoc positions itself at the forefront as the market leader in the digital healthcare landscape and the team constantly identifies opportunities for growth, improvement, and game-changing initiatives that can be implemented in our ever-expanding product roadmap.
With 3 engines of growth across B2G, B2B, and B2C, we are seeking a highly independent talent to join our team.
Who are we looking for?
We are looking for a Senior Data Analyst to join our team.
Job Purpose:
Make recommendations about the methods and ways in which a company obtains and analyses data to improve quality and the efficiency of data systems.
Key Activities:
Develop Dashboards and Ad-hoc reports for stakeholders per requirements of analytics and business.
Support setting up of data function, including data model and data infrastructure.
Contribute to identifying and analysing business needs, gathering requirements and defining scope and objectives to make business decisions.
Working with relevant departments to establish company-wide data taxonomies, to enable consistent and comprehensive data aggregation & reporting.
Be subject matter expert on data capabilities.
Job requirements
Skills:
Proficiency in SQL, Python, and Python data processing packages, such as Pandas, Numpy, Jupyter, etc.
Proficiency in Data Visualization/BI tools (e.g. Tableau, Power BI, Jupyter, SuperSet).
Proficiency in Data Warehouse management and tools, e.g. AWS RedShift.
Proficiency in design and implementation of ETL processes.
Knowledge:
Business Intelligence
Data Mining
Data Storytelling
ETL Pipeline Management
Statistical Analysis
Requirements:
4+ years of related working experience in data analytics.
Experience in a startup company will be a bonus.
Experience in the healthcare industry will be a bonus.