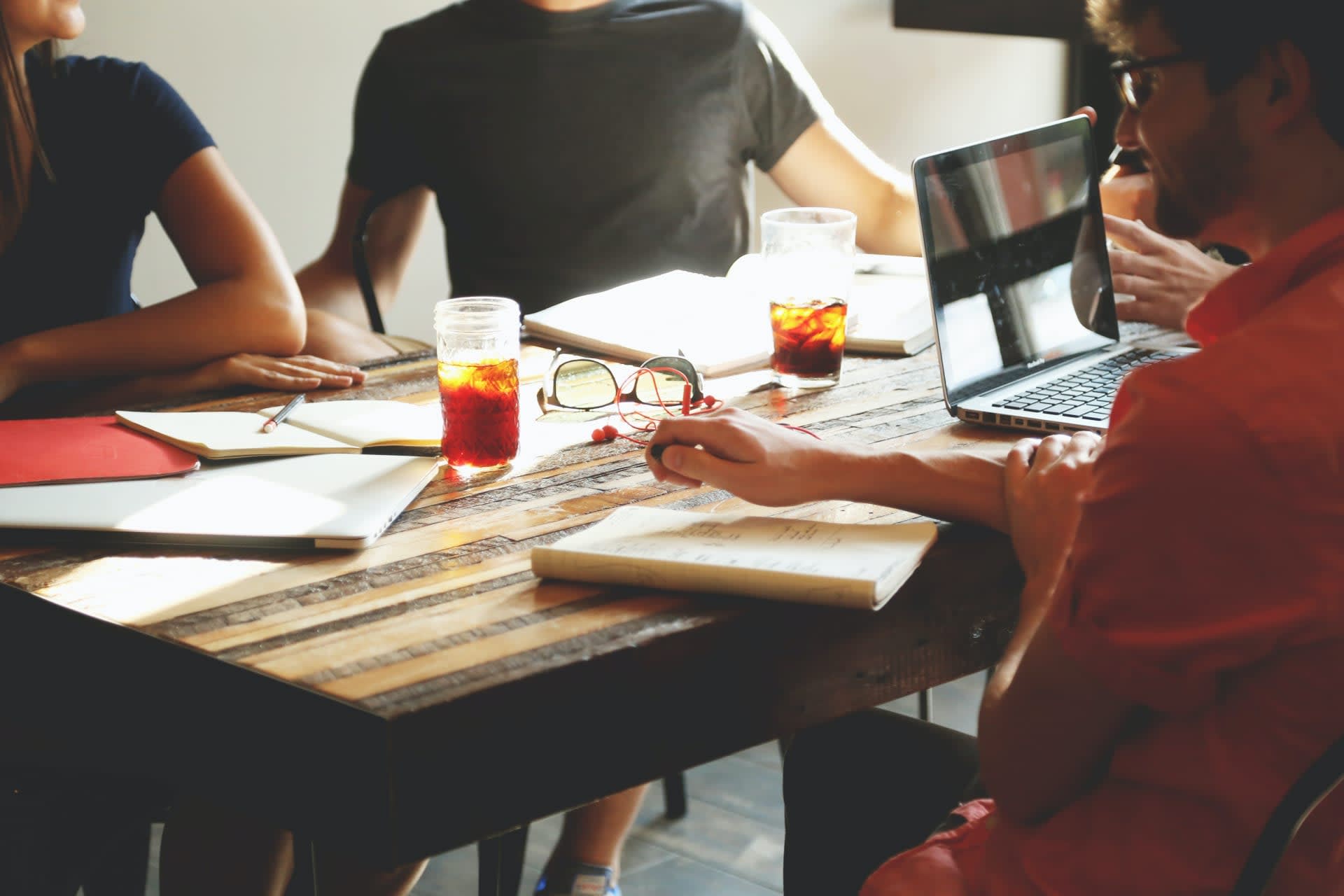 Pharmacy Assistant
Singapore

,

North West

,

Singapore

Operations
Job description
Who are we?
With a vision of making an impact on Asia's healthcare landscape and an aim to push healthcare beyond current times, Speedoc is passionate about making healthcare more convenient, accessible, and affordable to all. This is done by providing a full suite of tech-enabled healthcare services on demand including doctors, nurses, allied care professionals, ambulances, and medication delivery across Singapore and Malaysia.
Speedoc is an innovative healthcare start-up that is entrusted by brands and agencies including the Ministry of Health, and Temasek Holdings as a partner to deliver projects in public health. Speedoc positions itself at the forefront as the market leader in the digital healthcare landscape and the team constantly identifies opportunities for growth, improvement, and game-changing initiatives that can be implemented in our ever-expanding product roadmap.
With 3 engines of growth across B2G, B2B, and B2C, we are seeking a highly independent talent to join our team.
Who are we looking for?
We are looking for a Pharmacy Assistant that will assist in drug dispensation and management, as well as assist in inventory management and other department-related activities. You will also undertake other tasks under the direction of the operations support & supply manager to provide excellent customer service and work with the team to ensure the pharmacy operations runs smoothly. As a Pharmacy Assistant, you must be detail-oriented and reliable. You must possess good communication skills, strong multi-tasking skills, as well as aptitude in using computers and Microsoft Office.
Pharmacy Assistant Duties and Responsibilities
● Maintain the proper functioning of Pharmacy operations
● Dispense, pack and dispatch medications
● Track and monitor internal and external dispatch riders successful fulfilments of deliveries
● Ensure proper storage and handling of stocks such as but not limited to expired and damaged products
● Process suppliers' stock receivable orders
● Restocking medication and pharmaceutical supplies shelves
● Perform inventory stock taking of medication and pharmaceutical supplies
● Assist in inventory condemnation process
● Responsible for preparation and packing of mobile doctors and nurses house call bags
● Respond to all pharmacy related questions within job scope
● Housekeeping and responsible for the cleanliness of the entire Pharmacy facility
● Undertake administrative tasks (e.g.record-keeping) as assigned
● Any other tasks and projects assigned by reporting officer 

Job requirements
Requirements:
● Minimum GCE N'/O' Level, Nitec, Higher Nitec and Diploma Holder
● Prior experience in working at a clinical or pharmacy setting will be an advantage
● Basic IT proficiency required
● Good command of spoken English
● Good team player with strong communication and customer service skills
● Strong organizational skills and reliable with a keen eye for details
● Able to multi-task and can work independently