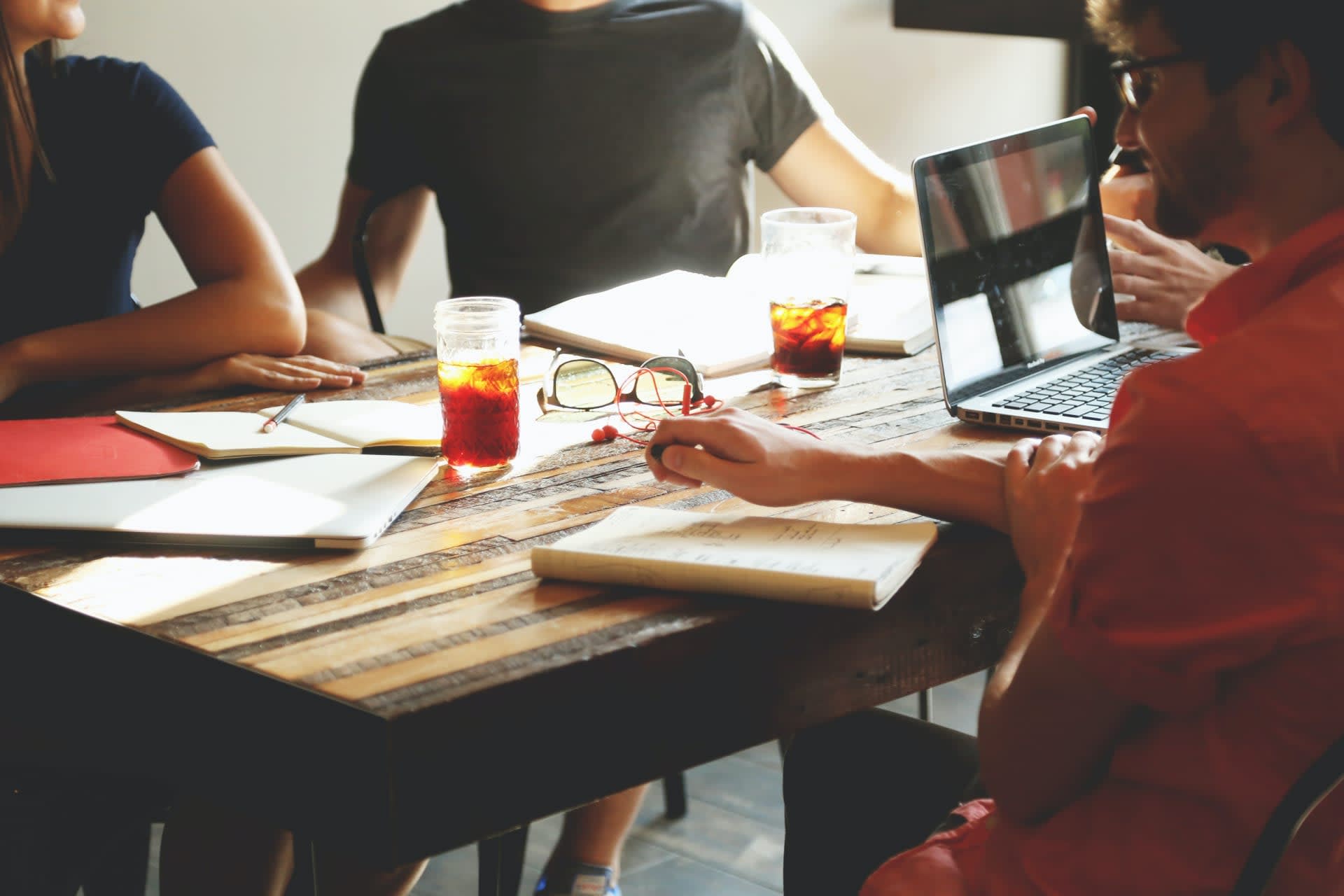 Patient Care/Case Manager
Singapore

,

North East

,

Singapore

Patient Care
Job description
Who are we?
With a vision of making an impact on Asia's healthcare landscape and an aim to push healthcare beyond current times, Speedoc is passionate about making healthcare more convenient, accessible, and affordable to all. This is done by providing a full suite of tech-enabled healthcare services on demand including doctors, nurses, allied care professionals, ambulances, and medication delivery across Singapore and Malaysia.
Speedoc is an innovative healthcare start-up that is entrusted by brands and agencies including the Ministry of Health, and Temasek Holdings as a partner to deliver projects in public health. Speedoc positions itself at the forefront as the market leader in the digital healthcare landscape and the team constantly identifies opportunities for growth, improvement, and game-changing initiatives that can be implemented in our ever-expanding product roadmap.
With 3 engines of growth across B2G, B2B, and B2C, we are seeking a highly independent talent to join our team.
Who are we looking for?
We are looking for a Patient Care/Case Manager  to join our team. 
Responsibilities
• Coordinate and provide care that is safe, timely, effective, efficient, equitable, and client - centered
• Handle case assignments, draft service plans, review case progress and determine case closure
• Help clients achieve wellness and autonomy
• Facilitate multiple care aspects (case coordination, information sharing, etc)
• Help clients make informed decisions by acting as their advocate regarding their clinical status and treatment options
• Develop effective working relations and cooperate with clinical team throughout the entire case management process
• Take the extra mile and interact with patients to keep track of their progress and to ensure satisfaction
• Record cases information, complete accurately all necessary forms and produce statistical reports
• Promote quality and cost-effective interventions and outcomes
• Adhere to professional standards as outlined by protocols, rules and regulations
Job requirements
Requirements and skills
• Proven working experience in case management, including as a Nurse,
Relationship management personnel
• Knowledge of case management principles, healthcare management and
reimbursement.
• Effective communication skills
• Excellent organisational and time management skills
• Familiarity with professional and technical emerging knowledge
• Problem solving skills and ability to multi-task
• Compassionate with teamwork skills
• BS degree in related healthcare field / business management / hospitality