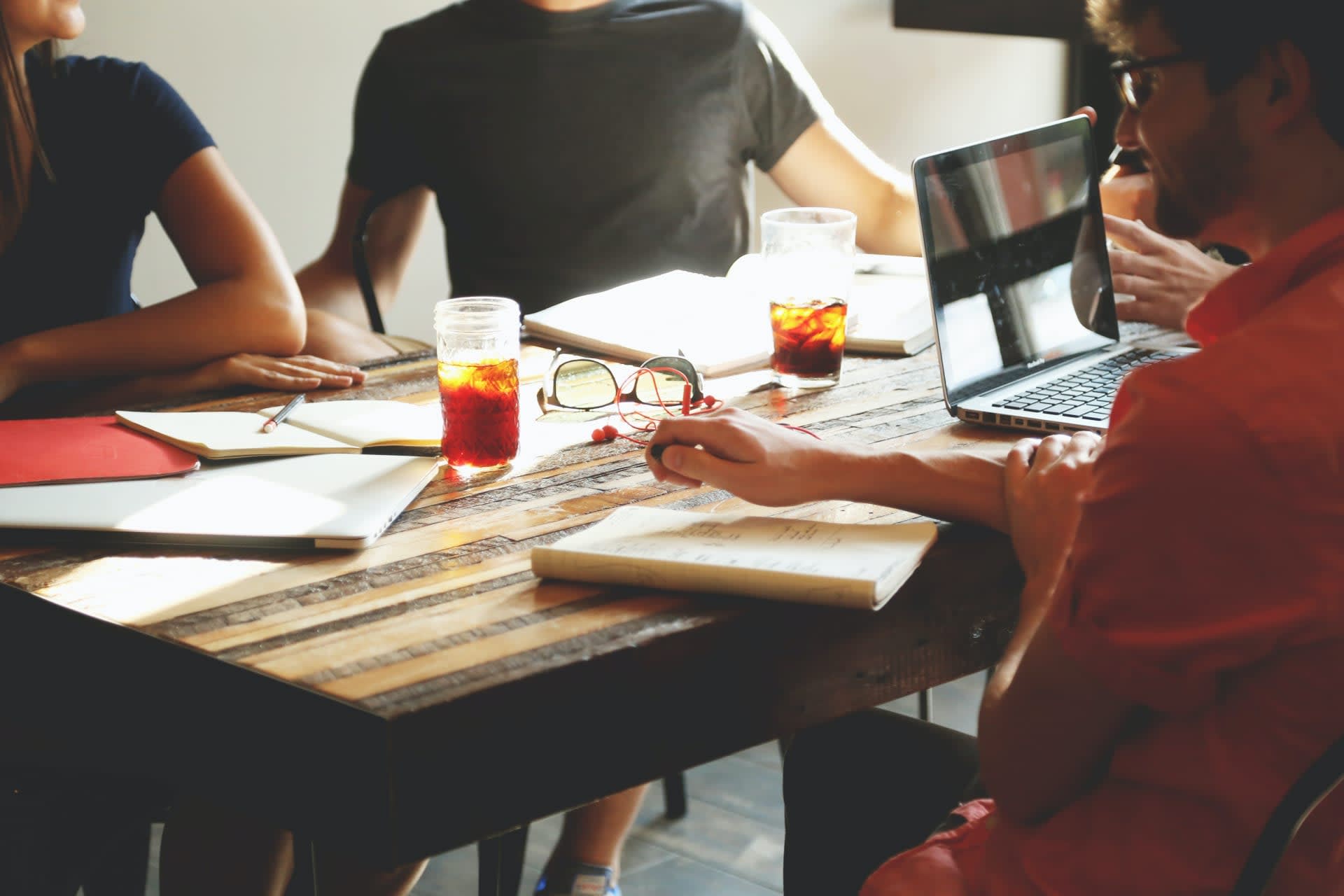 Medical Doctor
Singapore

,

North East

,

Singapore

Operations
Job description
Who are we?
With a vision of making an impact on Asia's healthcare landscape, by making healthcare more convenient, accessible and affordable to all, Speedoc seeks to provide a full suite of tech-enabled healthcare services on demand including doctors, nurses, allied care professionals, ambulances
and medication delivery. By centralising services, current urgent and medical-care are built on outdated access and communication models. Providers lose the fundamental aspect of health: to reduce total impact to the Patient. With the ageing population to address and improved access to technology, Speedoc built a complete end-to-end system for doctors and patients, so that house call doctor services can be provided with ease to people in the community. With Speedoc's emphasis on cost-effectiveness and modern medical devices, home medical services need not be limited to only immobile or bed bound patients but to everyday people who may require GP or urgent-care services.
Who are we looking for?
We are looking for a Medical Doctor. Reporting to the Medical Director, you will be providing medical care, including diagnosis, counselling, treatment, monitoring, transport, and appropriate referrals for patients requesting Speedoc Mobile Medicine services
Responsibilities
The responsibilities include but not limited to the following:


Diagnosis & treatment of medical / surgical conditions, including urgent conditions, while on duty.

Counsels patient, or individuals designated by patient on the patient's conditions on conditions, procedures and treatment, and relevant alternatives for both.

Observation and follow-up of patient after treatment; appropriate specialist referrals
Dealing with patients feedback with regards to clinical service, and coordinate service recovery efforts where appropriate
Provides training & guidance of onboarding medical colleagues where necessary
Complying with all organizational & departmental policies and procedures including patient safety parameters
Job requirements
Who are you?
Basic Medical Degree recognized by Singapore Medical Council (SMC)
Full registration with SMC is a must
Current Basic Cardiac Life Support with AED Certification is compulsory
Current medical malpractice insurance is a must
Advance Cardiac Life Support (ACLS) Certification is preferred
At least 3 years working experience with relevant clinical exposure preferred
Post graduate training in relevant fields, while preferred, is not required