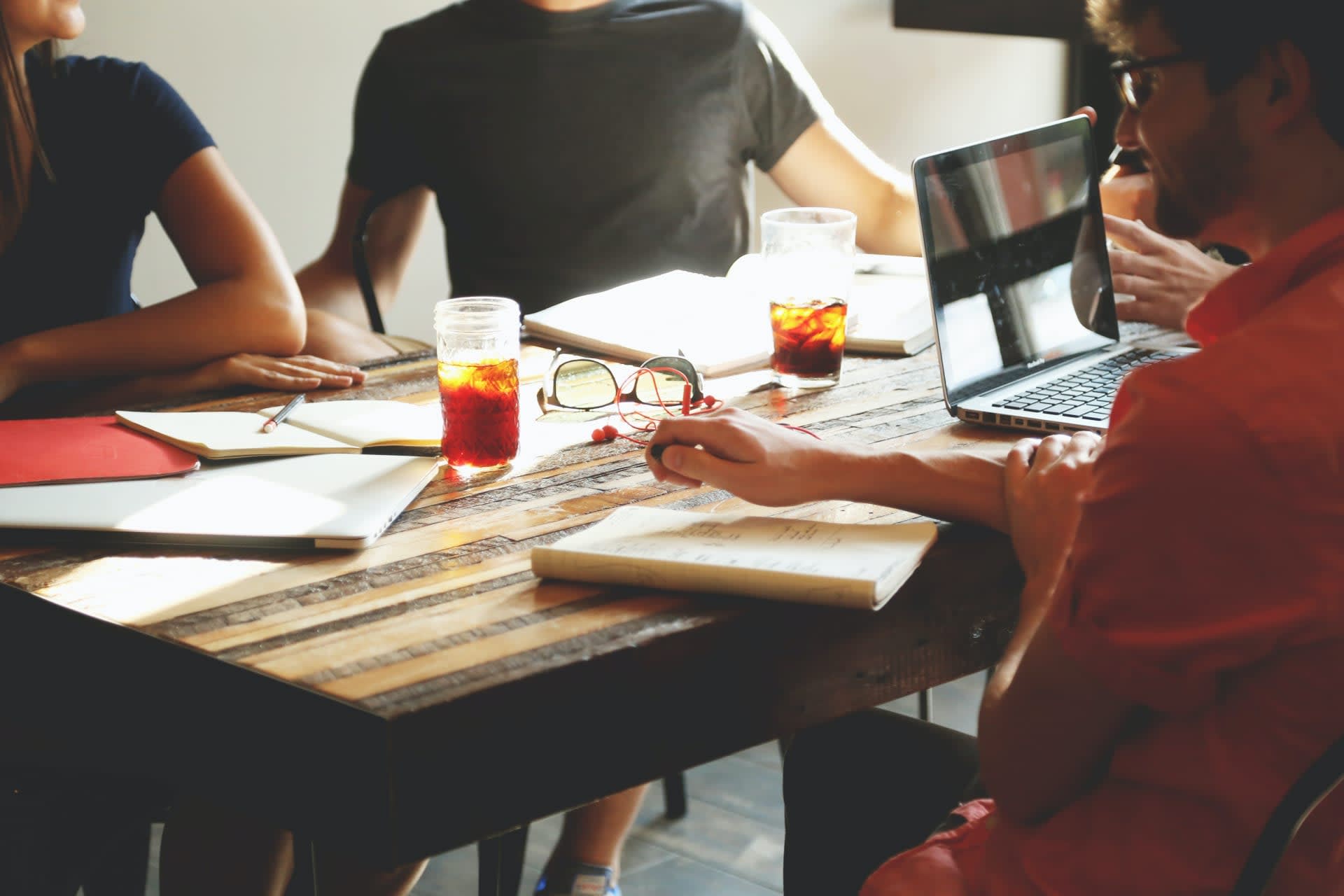 IT Assistant
Singapore

,

North West

,

Singapore

Engineering
Job description
Who are we?
With a vision of making an impact on Asia's healthcare landscape and an aim to push healthcare beyond current times, Speedoc is passionate about making healthcare more convenient, accessible, and affordable to all. This is done by providing a full suite of tech-enabled healthcare services on demand including doctors, nurses, allied care professionals, ambulances, and medication delivery across Singapore and Malaysia.
Speedoc is an innovative healthcare start-up that is entrusted by brands and agencies including the Ministry of Health, and Temasek Holdings as a partner to deliver projects in public health. Speedoc positions itself at the forefront as the market leader in the digital healthcare landscape and the team constantly identifies opportunities for growth, improvement, and game-changing initiatives that can be implemented in our ever-expanding product roadmap.
With 3 engines of growth across B2G, B2B, and B2C, we are seeking a highly independent talent to join our team.
Who are we looking for?
We are looking for an IT Assistant to join our team.
Responsibilities
In this role, you will be responsible for managing new employee email and systems onboarding, technology systems training, and implementing hardware and software management policy. You will work closely with all employees to make sure our systems are properly set up and used by staff.
· Manage Technical On-Boarding of new employees.
· Manage installations, upgrades and configurations of hardware and software.
· Recommend and implement IT improvements.
· Resolve internal technical issues from employees.
· Maintain and Implement systems upgrades, working within larger tech team
· Maintain inventory of company technology hardware and software.

Job requirements
Requirements
· Experience with system installation, configuration and analysis.
· Familiarity of Cloud-based user management and collaboration software systems (G Suite)
· Team player and outstanding communication skills.
· Problem-solving aptitude.
· Excellent desktop & mobile OS troubleshooting ability.
· Excellent Communication and Interpersonal skills.
· Excellent understanding of the technical fundamentals of the Internet.
· Experience supporting multiple, simultaneous engagements.
· Excellent analysis and debugging skills.
· Ability to function as an individual contributor and/or a member of a team