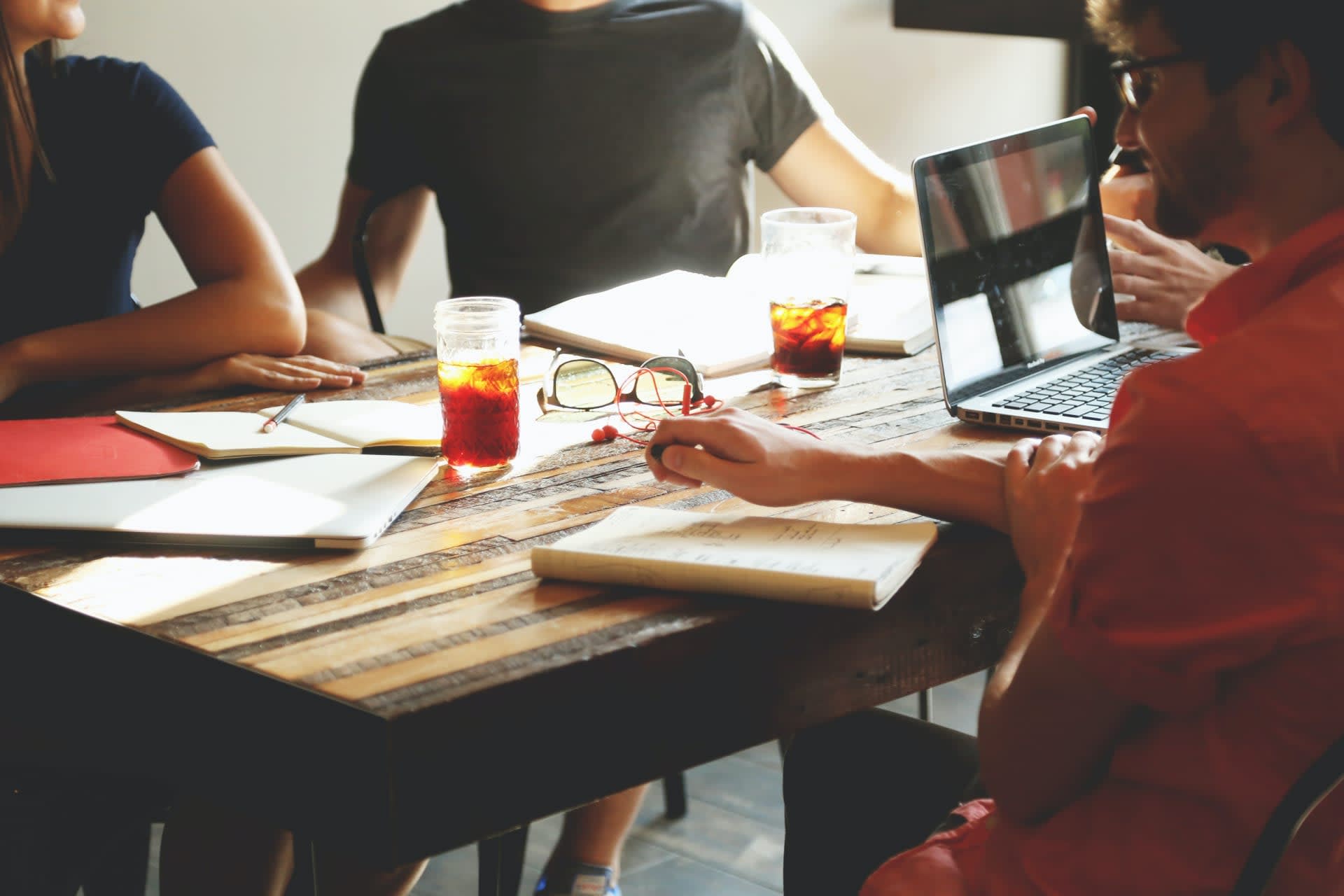 Head of Finance
Singapore

,

North East

,

Singapore

Finance
Job description
Who are we?
With a vision of making an impact on Asia's healthcare landscape and an aim to push healthcare beyond current times, Speedoc is passionate about making healthcare more convenient, accessible and affordable to all. This is done by providing a full suite of tech-enabled healthcare services on demand including doctors, nurses, allied care professionals, ambulances, and medication delivery across Singapore and Malaysia.
Speedoc is an innovative healthcare start-up that is entrusted by brands and agencies including the Ministry of Health, and Temasek Holdings as a partner to deliver projects in public health. Speedoc positions itself at the forefront as the market leader in the digital healthcare landscape and the team constantly identify opportunities for growth, improvement, and game-changing initiatives that can be implemented in our ever-expanding product roadmap.
With 3 engines of growth across B2G, B2B, and B2C, the candidate will be given plenty of room for exposure and opportunities to be involved in introducing products that will be used by tens of thousands of end-users and service providers.
Who are you?
You are a Board experienced financial planning and analysis leader driving the financial planning of the company by analyzing its performance and risks and helping the business segments grow margins. You will also oversee all financial aspects of business and drive the company's financial strategy and planning. You will be responsible for assessing the financial performance of the company as well as possible risks and investments.
The Head of Finance is an unbiased and reliable professional with broad knowledge to all accounting, financial and business principles. You are a strategic thinkers and effective leaders who can make the most profitable decisions. The goal is to guide the company towards growing margins, profitability and long-term success.
What do you do?
• Drive the financial planning of the company by analyzing its performance and risks.
• Retain constant awareness of the company's financial position and act to prevent problems.
• Set up and oversee the company's finance IT system.
• Set targets for and supervise all accounting and finance personnel (management accountants, internal auditors etc.).
• Oversee all audit and internal control operations.
• Develop the corporate fundraising strategy and manage relationships with partners and investors.
• Prepare timely and detailed reports on financial performance on a quarterly and annual basis.
• Conduct analysis to make forecasts and report to upper executives.
• Ensure adherence to financial laws and guidelines.
Job requirements
Requirements:
• You are or have been in healthcare service providers, medical institutions and could have some experience in fast-growing start-ups. You are the go-to-expert for the business by providing your capability and experience in ensuring prudent expenditures and investments while ensuring strong revenue pipeline with the business by creating dynamic metrics that enable real-time monitoring of revenue
activities.
• Proven experience as director of finance or similar role.
• In-depth knowledge of corporate finance and accounting principles, laws and best practices.
• Solid knowledge of financial analysis and forecasting.
• Proficient in the use of financial management software.
• An analytical mind with a strategic ability.
• Excellent organizational and leadership skills.
• Outstanding communication and interpersonal abilities.
• BSc/BA in accounting, finance from a reputable university and CPA qualified with more than 10 years of relevant experience in Finance, with a progressive career track record in various functions including accounting, budgeting, analysis and cost management or relevant field; MSc/MA is a plus.
Why are you important?
As we continue to scale in Singapore and into the region, your role will be critical to ensure that we are laser focus in delivering the financial results to our investors. You will be the leader and coach to our Finance Team, a mentor to the business and operations heads and a trusted advisor to the Management Team by providing finance thought leadership with data.
What awaits you?
You will be part of an exciting, well-funded healthcare technology start-up that is going places, with strategic and expansive plans in place that would disrupt how medical services are provided and set the new standards leveraging on technology and the best that the human minds can provide. And with the growth we are going on, an exciting career progression is a certainty. Also, you will be part of a very diverse group of colleagues in a very inclusive and collaborative workplace.