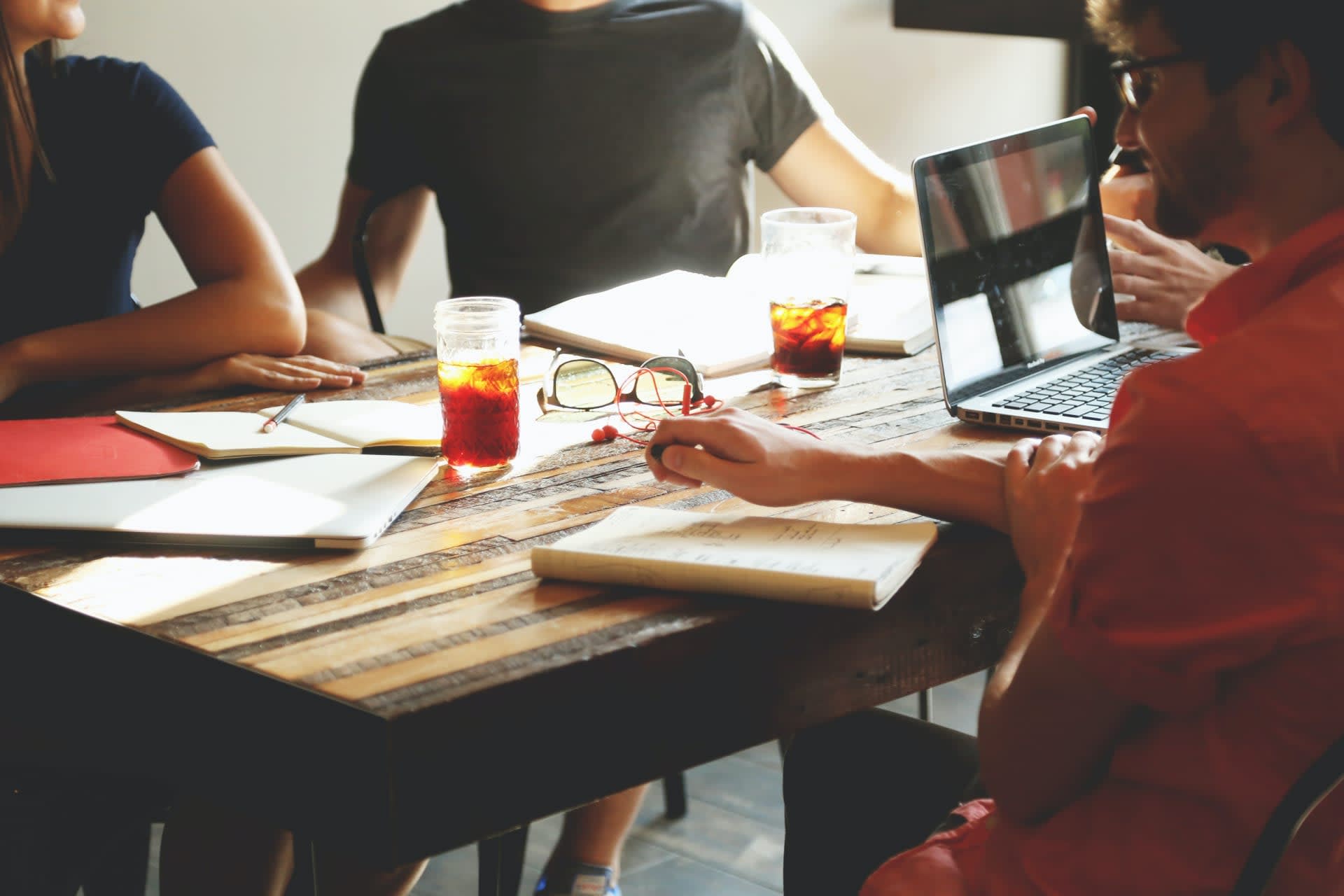 Clinic Assistant (Part-time)
Singapore

,

North West

,

Singapore

Medical
Job description
Who are we?
With a vision of making an impact on Asia's healthcare landscape and an aim to push healthcare beyond current times, Speedoc is passionate about making healthcare more convenient, accessible, and affordable to all. This is done by providing a full suite of tech-enabled healthcare services on demand including doctors, nurses, allied care professionals, ambulances, and medication delivery across Singapore and Malaysia.
Speedoc is an innovative healthcare start-up that is entrusted by brands and agencies including the Ministry of Health, and Temasek Holdings as a partner to deliver projects in public health. Speedoc positions itself at the forefront as the market leader in the digital healthcare landscape and the team constantly identifies opportunities for growth, improvement, and game-changing initiatives that can be implemented in our ever-expanding product roadmap.
With 3 engines of growth across B2G, B2B, and B2C, we are seeking a highly independent talent to join our team.
Who are we looking for?
We are currently seeking a highly motivated Part-time Clinic Assistant at our Yishun Clinic who will be providing a high-quality experience journey to our clients, ensuring our service levels meet customer expectations.
Job requirements
Key Responsibilities:

Reporting to the Clinic Manager, you will be responsible for smooth running of the operations, logistics and administrative work
Responsible for operations such as attending to patient enquiries, patient registration, keeping records of patient history, dispensing of medication and arranging or scheduling of patients' appointments
Assisting doctor in procedures and chaperoning as required
Managing patient billing and collection of payments
Clinic Management:
Ensure medication reconciliation (e.g. sufficient quantities, expiry lead times, stretch limit for resupply, quantities for emergency supplies)
Conducting Monthly, Quarterly and Annual stock take on medication and consumables before the end of financial year
Maintaining the upkeep, ensure appropriate disposal of biohazard waste and expired medications
Key Qualifications & Requirements
Proven experience as a Clinic Assistant, minimum of 1-2 years of experience in a similar role is preferred
Preferably with certificate in clinic assistant work or similar.
A strong attention to detail and able to handle stressful situations appropriately through forms of multi-tasking
Excellent communication skills with a customer-oriented approach
Complying with all applicable legal rules, regulations, and procedures